ZULU LULU Art House and gallery at Piggly Wiggly (near Howick) on the Midlands Meander specialises in showcasing work from leading South African artists, sculptors and ceramic makers in an ever changing space.
If you're not able to physically get to the ZULU LULU ART HOUSE, you can still purchase any work you see showcased on this website.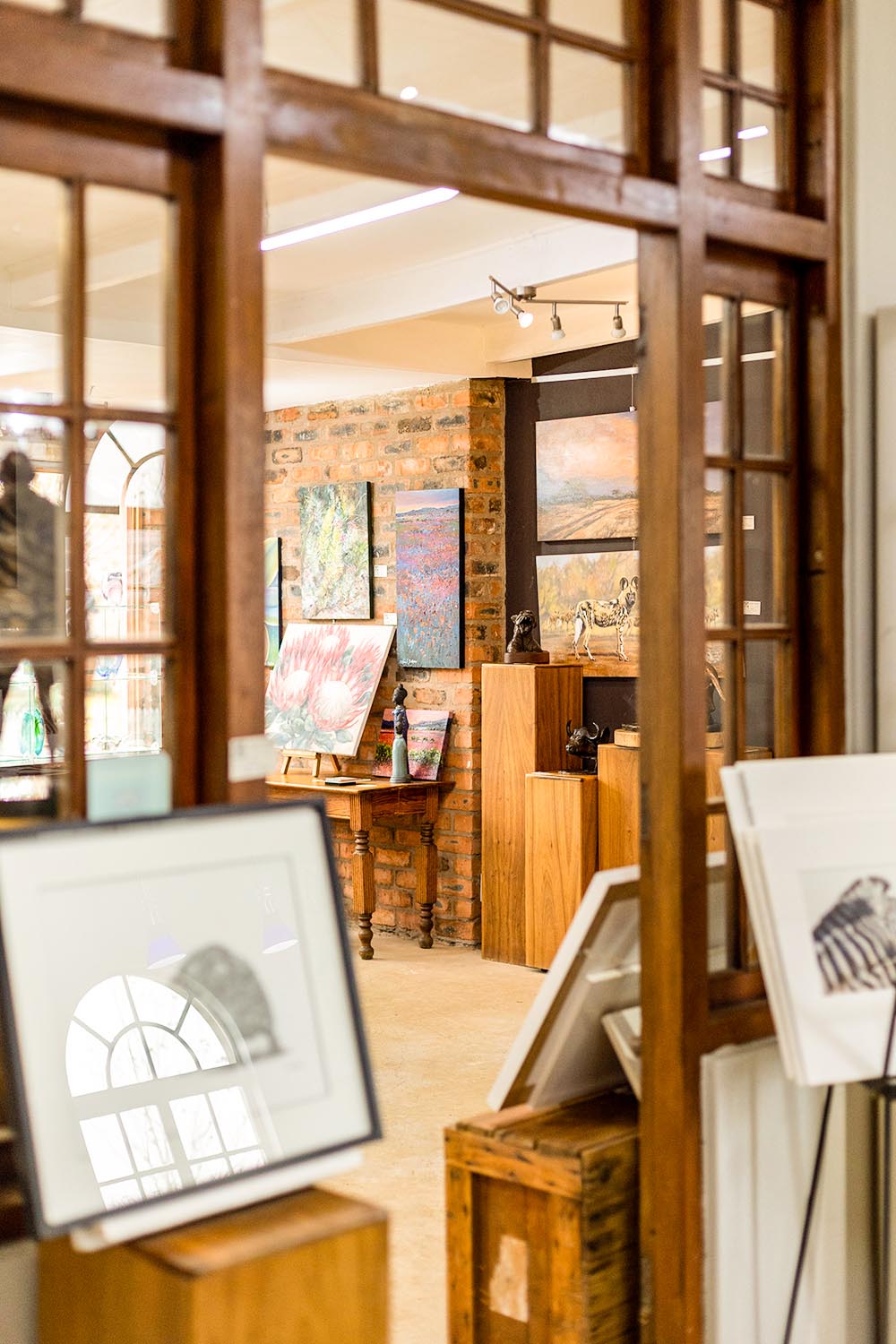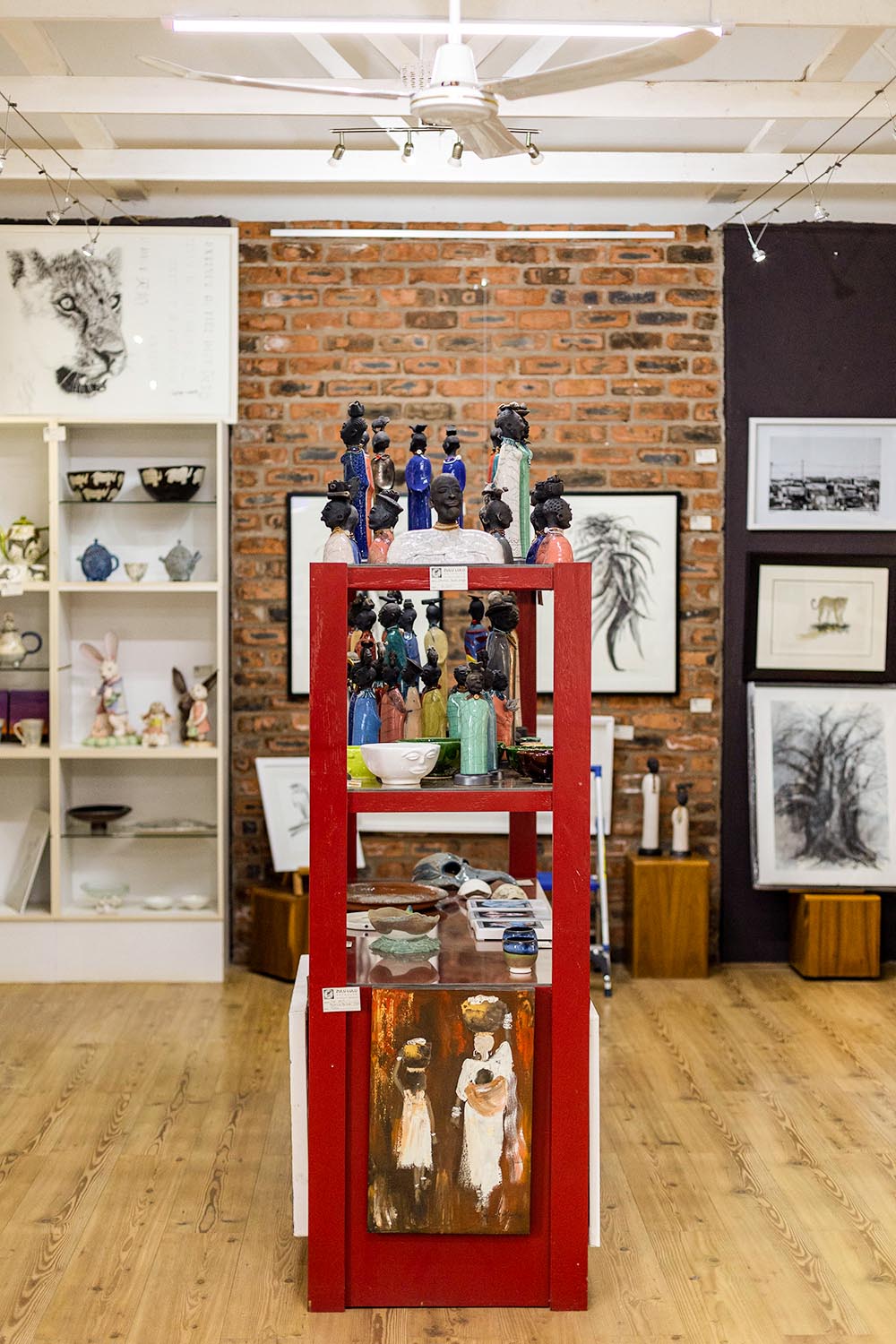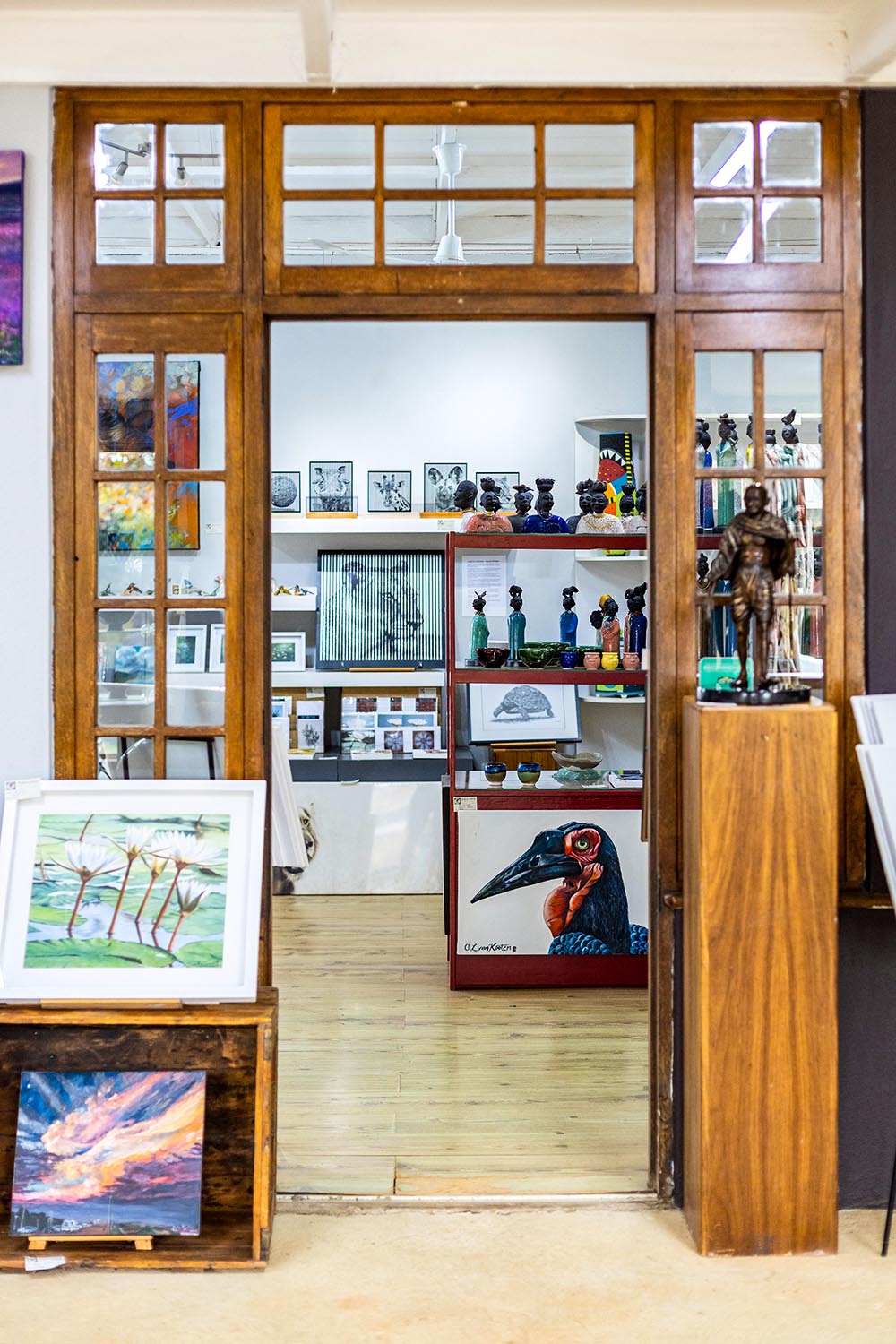 The dynamic art gallery promotes and sells over 50 of the best ceramic artists, sculptors and fine artists, hand-picked from across South Africa. Visit us to see what is showcased now.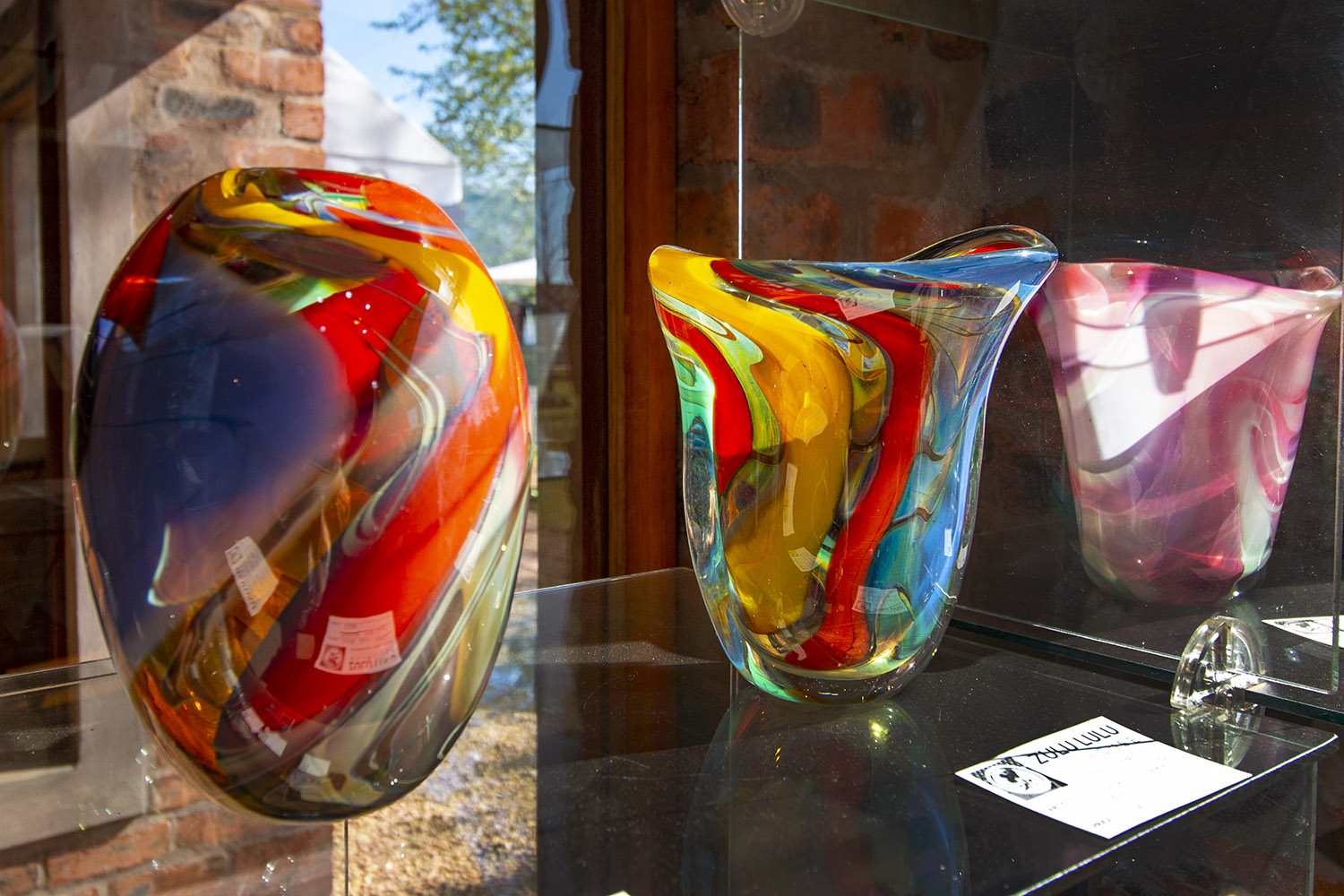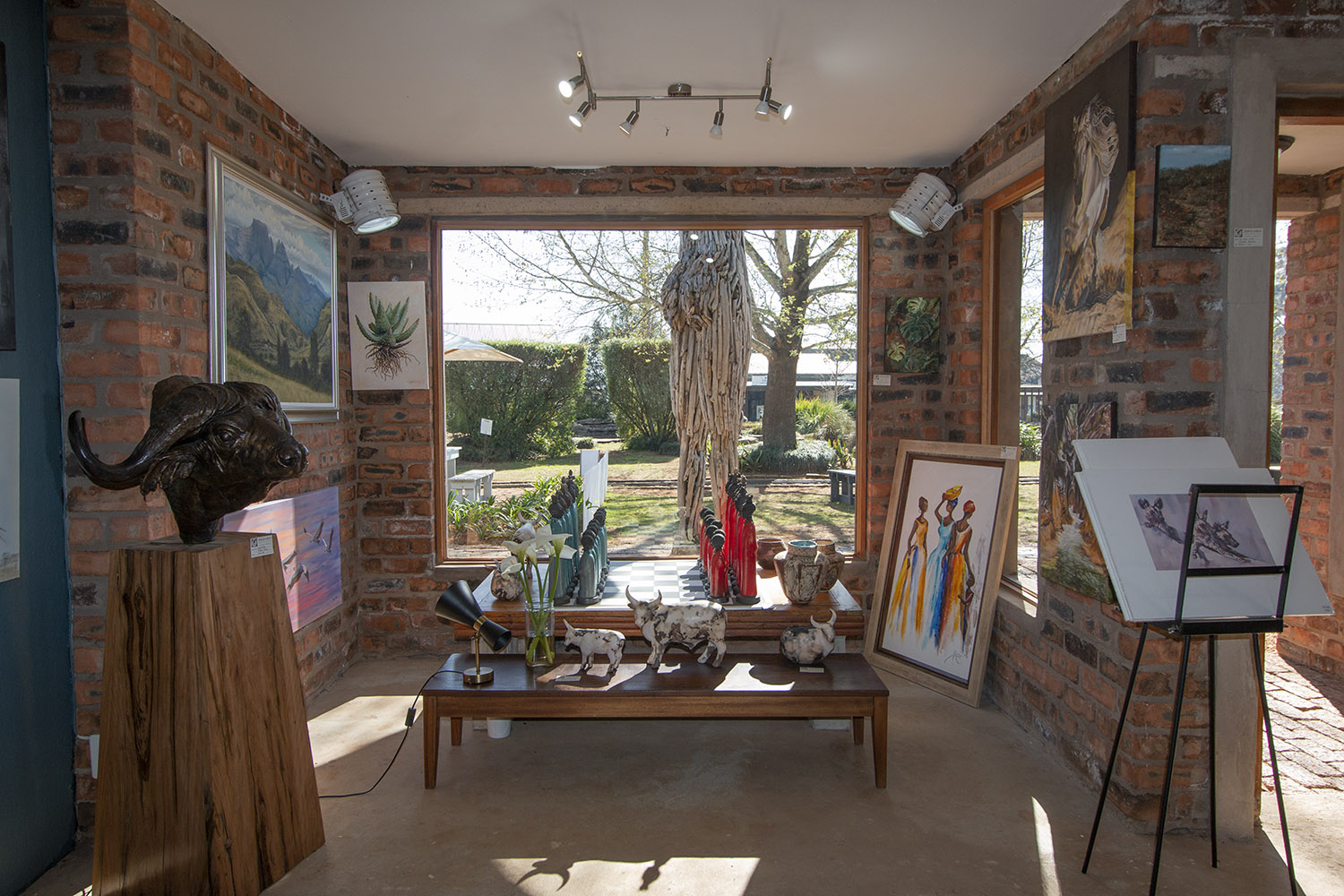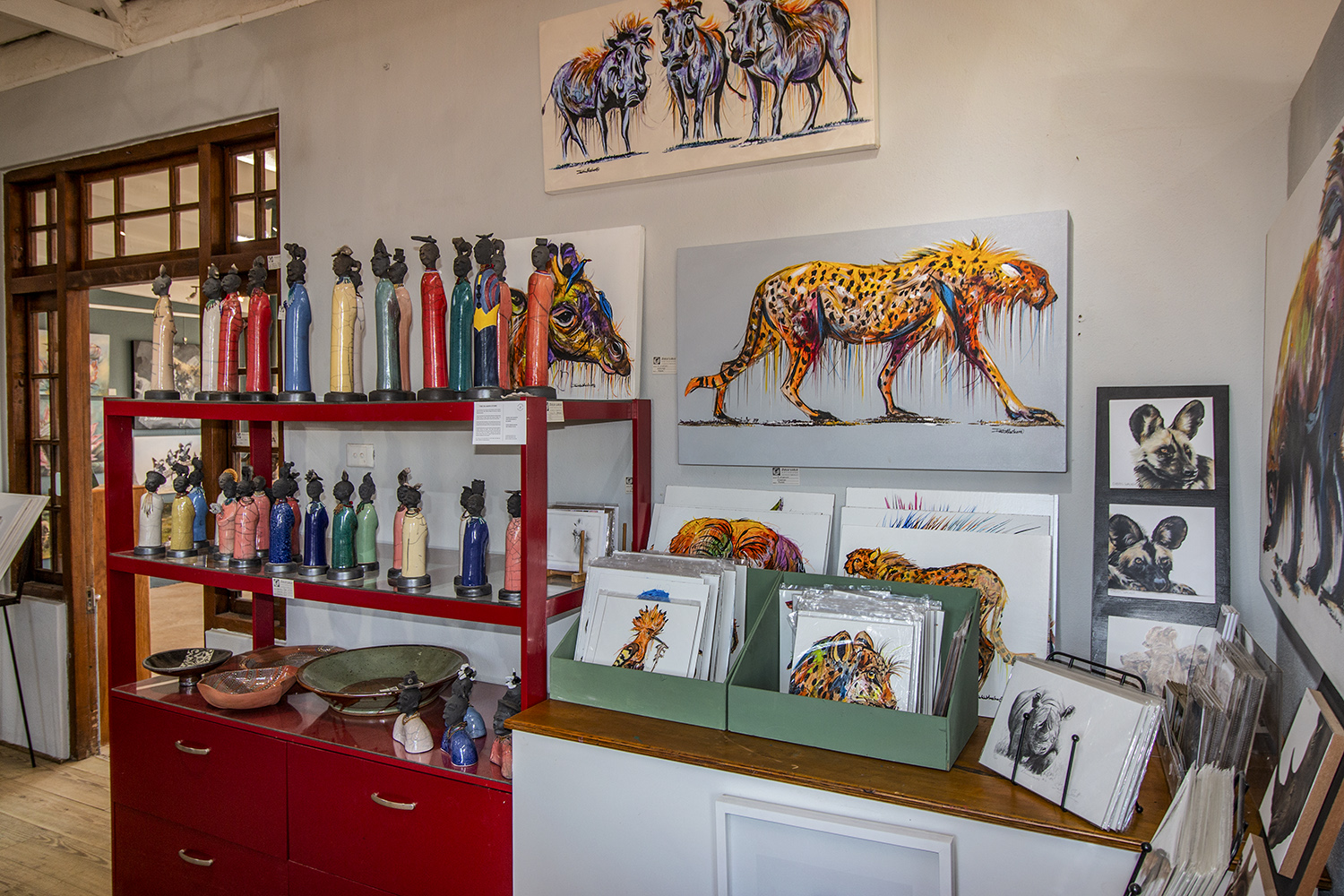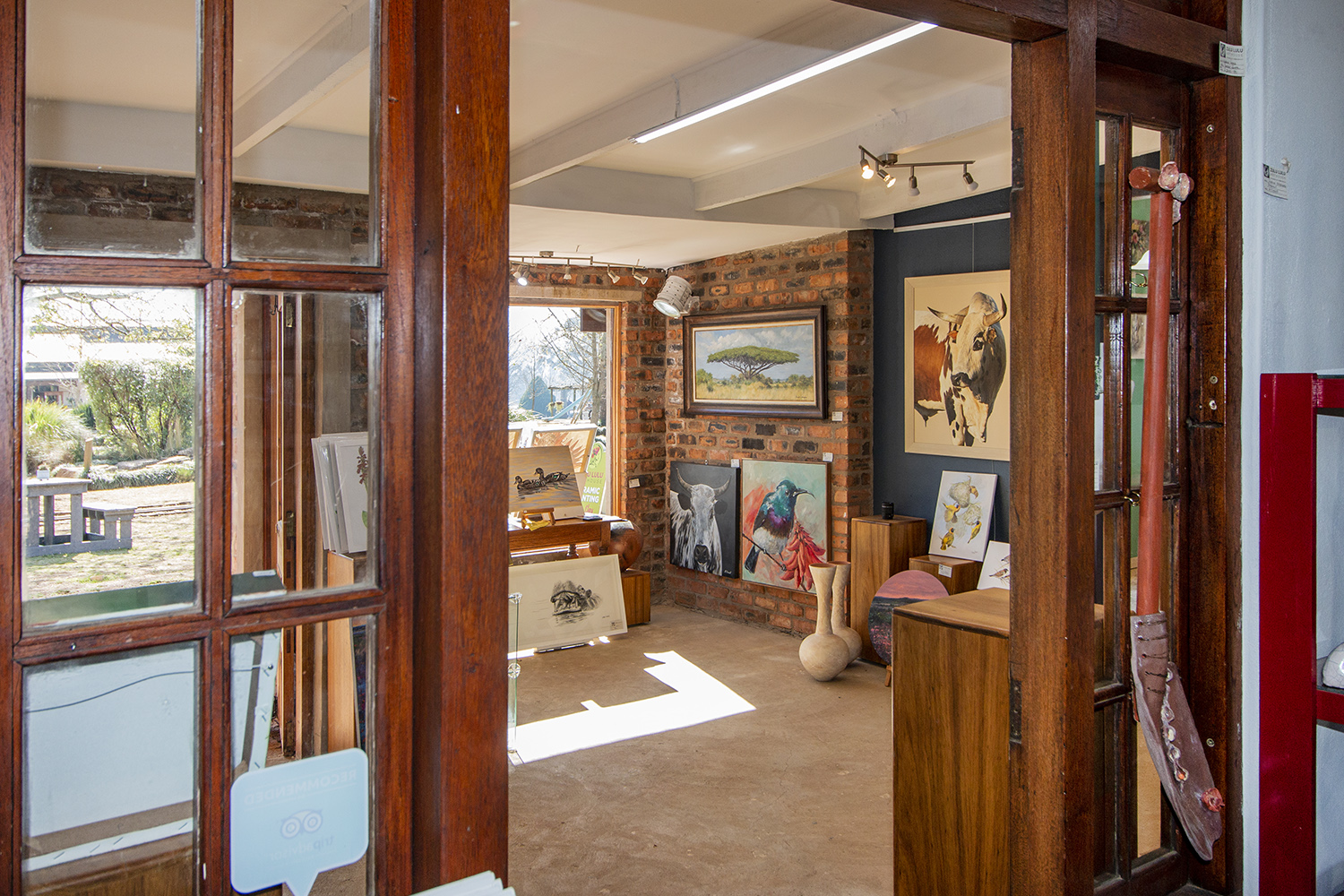 The Clay Bar
"Let's Clay"
Ceramic Painting at Zulu Lulu Art House
No matter what your age, come and decorate a range of blank pottery at the ZULU LULU ART BAR. The Clay Bar is a fun place to meet and get creative in a relaxed casual environment. Bring the kids, your friends and family.  No person is too young or too old.