ZULU LULU Art House and gallery at Piggly Wiggly (near Howick) on the Midlands Meander specialises in showcasing work from leading South African ceramic makers, together with quality fine art and sculpture from well known, top selling artists. Our journey into the artists' work space allows us to tell their unique stories so they can be shared with collectors who visit our galley. If you're not able to physically get to the ZULU LULU ART HOUSE, you can still purchase any work you see showcased on this website.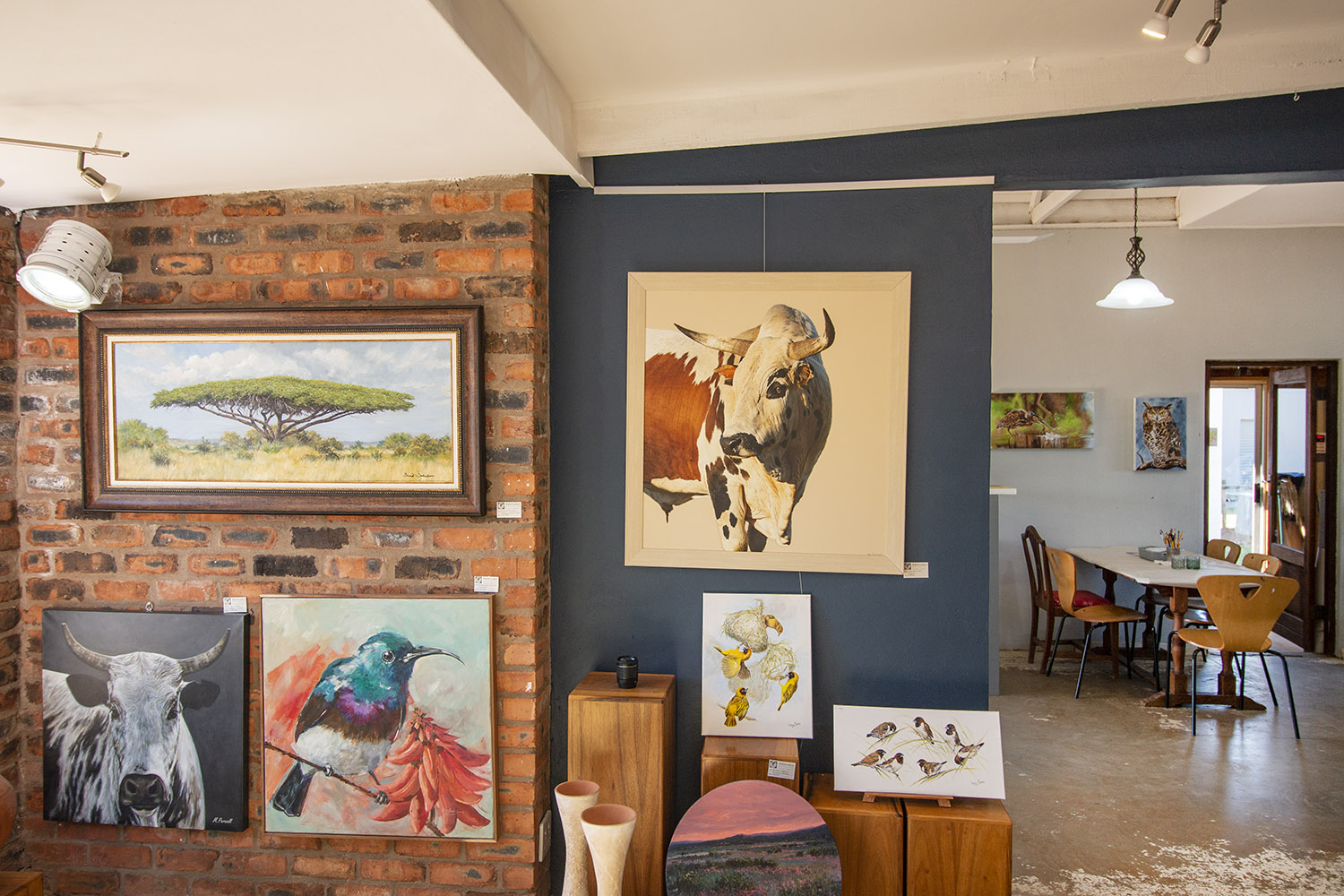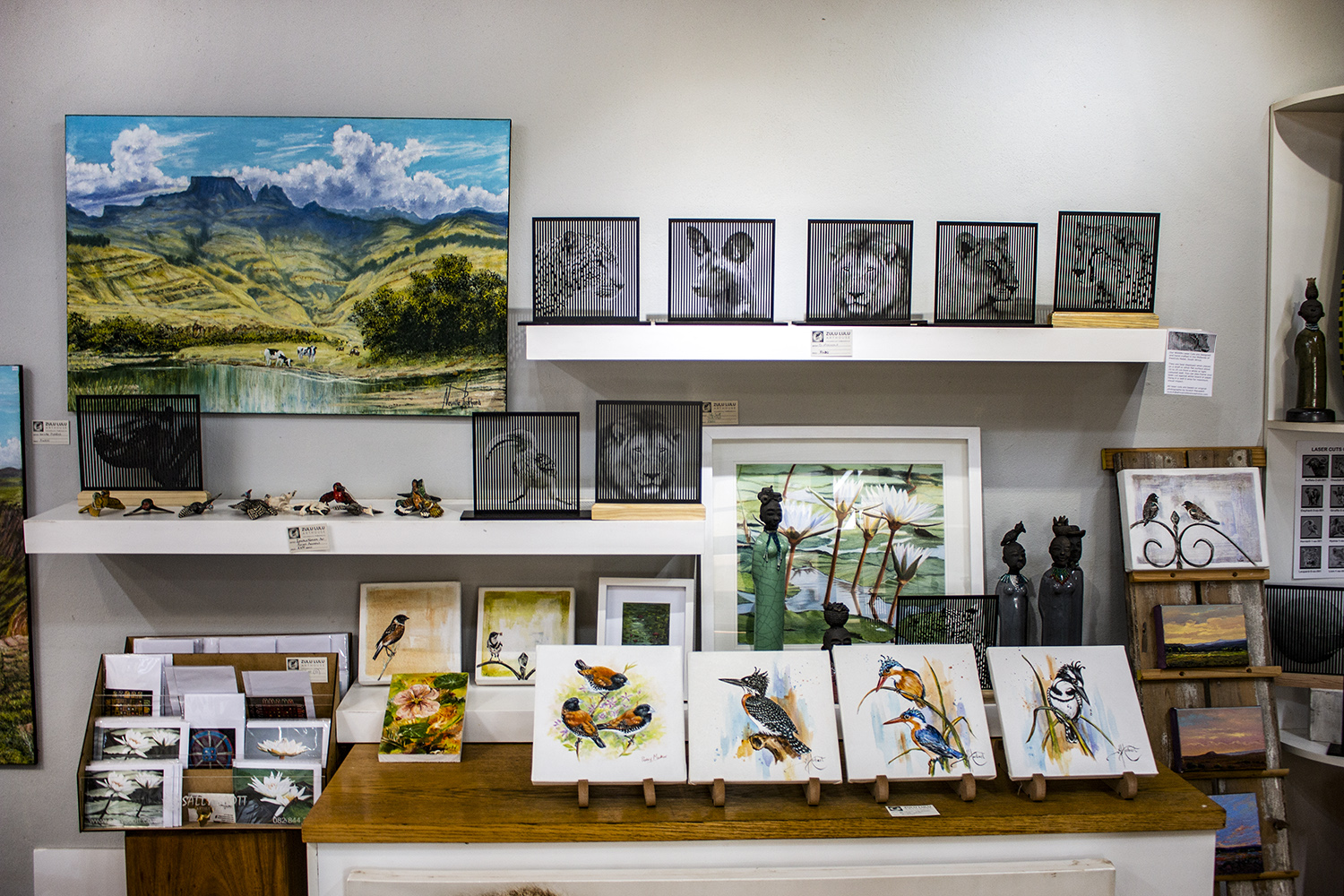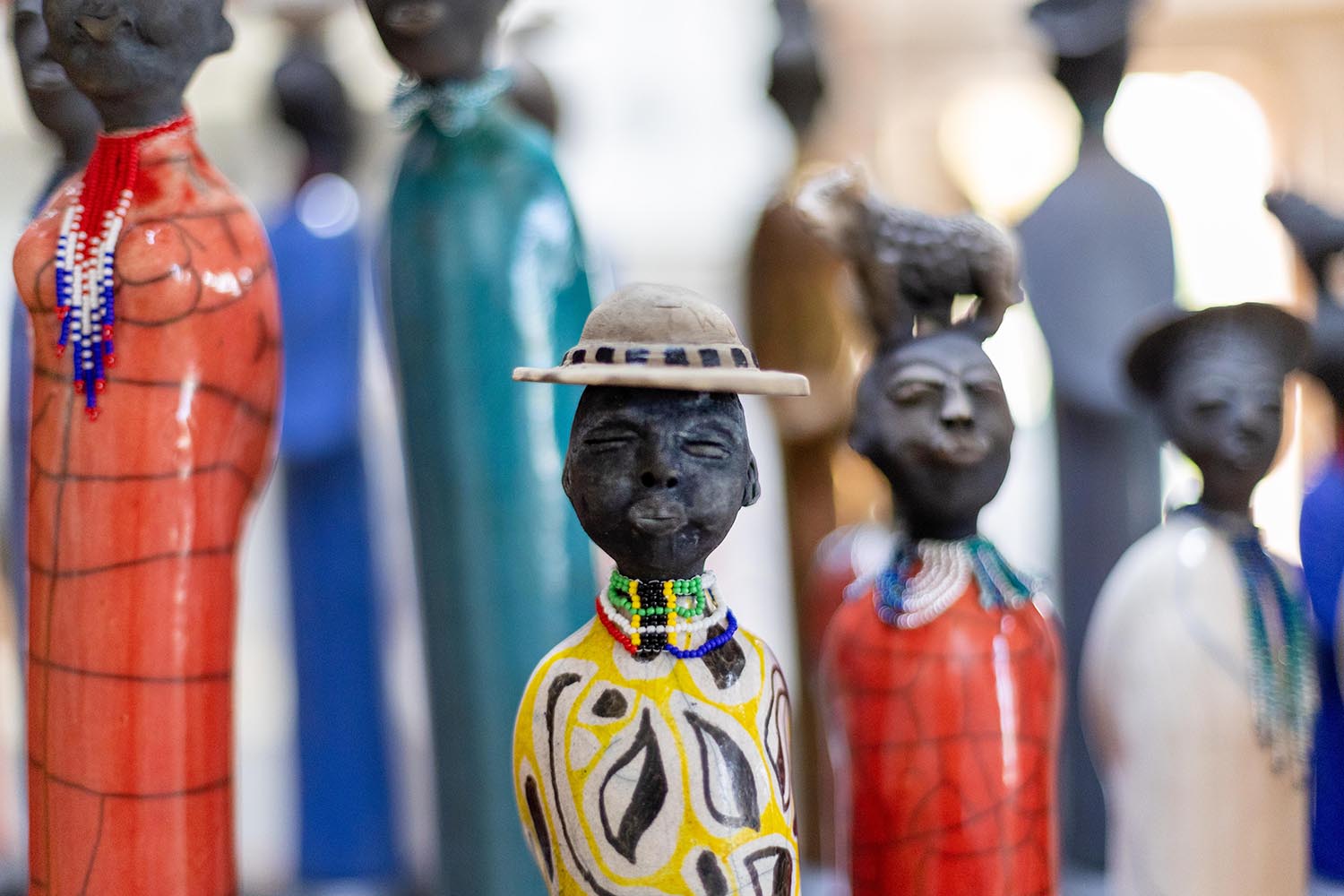 Inspired by the slow pace of the Midlands Meander, ZULU LULU ART HOUSE also offers a 'paint your own ceramics Art Bar' for children and adults alike. Choose from a wide variety of blank pottery items, from functional to decorative and enjoy the creative process. We also have a number of other art activities for those who don't want to wait for the glazing and firing of ceramics.
Creativity is magic, come and give it a try!